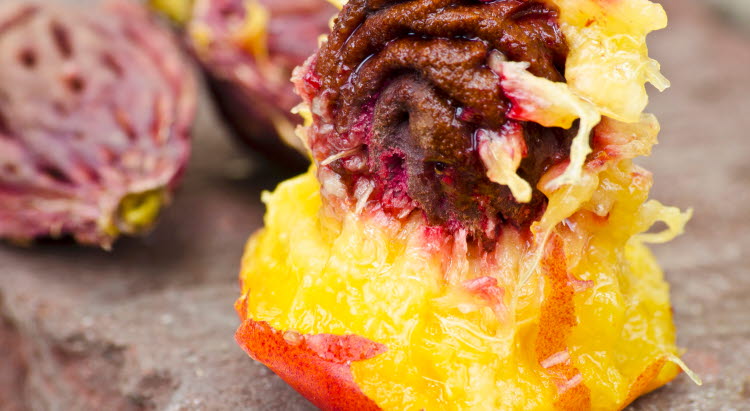 Biogas - renewable source of energy
We have positive displacement-, vacuum-, and centrifugal pumps as well as mixers, munchers, grinders, filters, and screens for all stages of the biogas production, starting with preparation and sump treatment throughout digestion and gas upgrade all the way to oil and fat transfer.
Waukesha Universal II is a success in biodiesel processing
Certain aspects in the processing of biodiesel from tallow and used cooking oils can be fairly demanding for pumping equipment, as the possibility of the transfer pumps becoming clogged up is...
Read more

Ensuring waste is never wasted
NOV Chopper HopperTM reduces food waste and increased efficiency in a bio-digester process. It is critical for customers in the biogas industry to reduce their waste in a cost-effective, efficient...
Read more