Confectionery
AxFlow has a very wide portfolio of pumps for confectionery applications including numerous pumps with hygienic approvals and the ability to handle sensitive viscous products.
A change of pump boosts chocolate crumb production
Making the decision to change pumps on existing processing lines can be a difficult decision to take. When the existing pumps have been in place for several years and are constantly giving problems...
Read more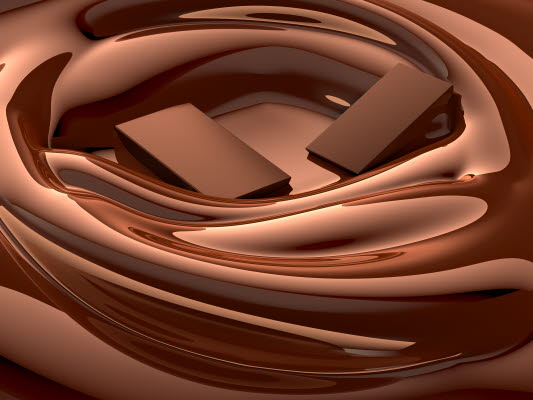 Chocolate pumping with Viking
The job of transferring cocoa mass and chocolate can be a tough assignment, which is why a rather special pump is required throughout the various stages of cocoa bean and chocolate production...
Read more