A New Approach to Produced Water
Using ECP pumps on produced water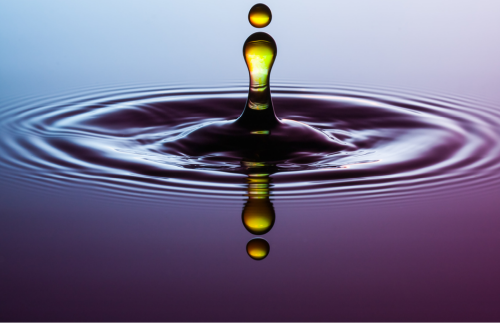 Products:
Waukesha Universal Circumferential Piston Pumps.
Industry:
Off shore oil production.
Challenge:
To replace screw pumps used in a produced water process that were constantly breaking down due to abrasion and temperature damage. Any replacement pumps had to be capable of a variable pulse-less flow and offer a gentle pumping action.
Solution
ATEX rated Waukesha Universal II circumferential piston pumps running at 200 rpm, with flushed seals and internally coated,with Armoloy were used to replace the original pumps.
The Universal II pumps operate on the circumferential-piston principle whereby arc shaped rotor wings (pistons) travel in annular shaped cylinders machined in the pump body. The resulting long sealing path reduces slippage and produces a smooth flow of product without destructive pulses or pressure peaks, and without valves or complex parts.
Unlike centrifugal pumps, the Universal pumps can cope with high viscosity fluids and the large fluid cavities of the rotors, together with the large easy entry anti-cavitation ports allow efficient pumping of slurries and liquids containing solids of the nature encountered in produced water processing.
The skids also incorporated pulsation dampeners, pressure relief valves and the motor speed was controlled with VSD's to allow the pump to deliver a varying flow.