Hydrostatic Pump Testing
AxFlow UK hydrostatically test all pump repairs.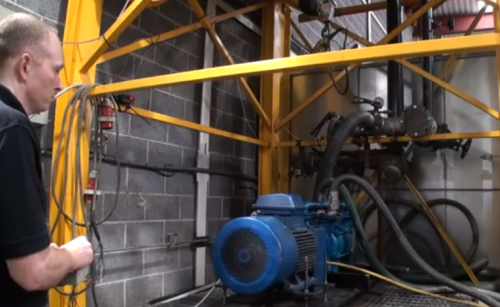 At AxFlow UK we place the highest priority on quality assurance. Subsequently we have invested in substantial and comprehensive UK based test facilities and procedures.
We are ISO 9001 approved and are members of the BPMA.
All repaired pumps are hydrostatically tested up to 10 bar to ensure there are no gasket or mechanical seal leaks. Test procedure requires this pressure to be held for a minimum of 2 minutes.