Machining and Re-engineering
We boast an impressive array of engineering equipment spread across our 5 UK Service Centres.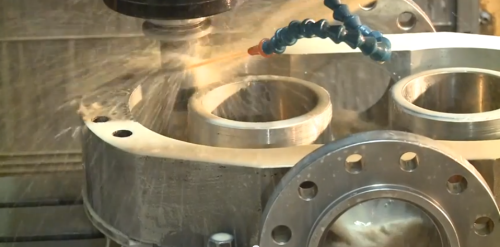 With many manufacturers having ceased production replacement parts have often become impossible to get, as a result we have become experts in the re-casting and machining of obsolete pump components across the UK.
We have also invested in our own paint plants that allow us to ensure the quality of our paint finish and the ability to offer a range of specialised finishes.