Argal ROUTE
Mag drive or mech sealed pumps for flows to 50 m3/hr
FEATURES AND BENEFITS
Mag drive or mech sealed.
Dry running option available for mag drive models.
PP or ETFE
Single and double seals.
Optional stainless steel casing reinforcement.
Description
ROUTE pumps are available in magnetic driven and mechanical seal versions for pumping a diverse range of chemicals with impurities and suspended solids.
A patented system for dry running without damage is available for the magnetic driven "T" version. ARGAL's ex-proof configuration made of PP or E-CTFE + carbon fiber makes ROUTE pumps ideal for operating in explosive atmospheres.
The pumps can also be fitted with a stainless steel casing harness to improve their physical robustness.
Strong magnetic coupling made of rare-earth materials(Neodimium Iron Boron) and "N" (standard), "P"(powered) or "S" (strongly powered) versions allow topump liquids with 1.05 - 1.35 - 1.8 specific grativy respectively.
Let us help you find the right product from this product line
Construction
Materials
ECTFE, Polypropylene
Performance
Max. temperature
90 Celsius
Min. temperature
-30 Celsius
Certificates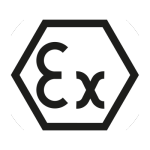 ATEX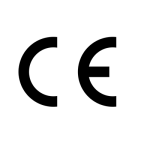 CE Marking