Vertical Pumps
AxFlow offer one of the largest ranges of vertical pumps in the UK from plastic sump pumps to large axial flow units.
AxFlow UK have many ranges of sem-submersible cantilever pumps including radial flow, turbine, axial flow in both plastic and several metals.
Vertical Line Shaft Pumps
Gruppo Aturia have one of the largest ranges of vertical line shaft pumps in the world. We are proud to work with Gruppo Aturia to bring this specially selected range to the UK.
more about vertical Line Shaft Pumps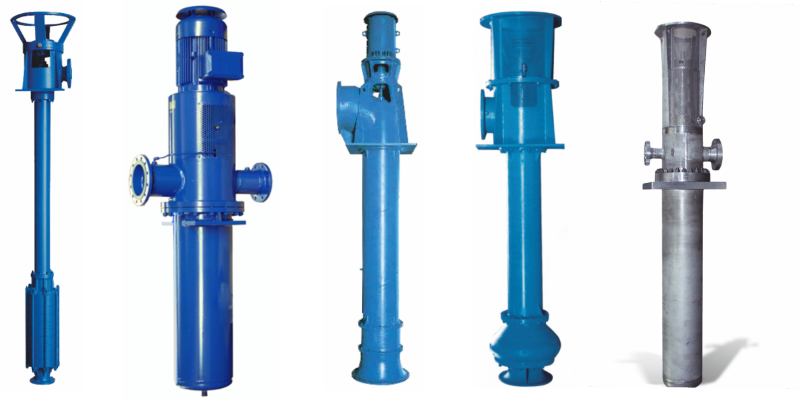 Borehole Pumps
AxFlow represent Gruppo Aturia the world leaders in large Borehole Pumps from sizes above 6" upwards.
More about borehole pumps