API Pumps
With over 50 years offshore and oil industry experience AxFlow are experts in the supply of API 610, API 685, API 676, API 675, and API 674 pumps.

AxFlow UK offers a range of API pumps including not only API 610 but also magnetically driven pumps and several positive displacement pump types. These pumps range from OH2 pumps, BB2 pumps, peripheral turbine pumps submersible and line-shaft seawater pumps.
AxFlow Offer the following API Pumps.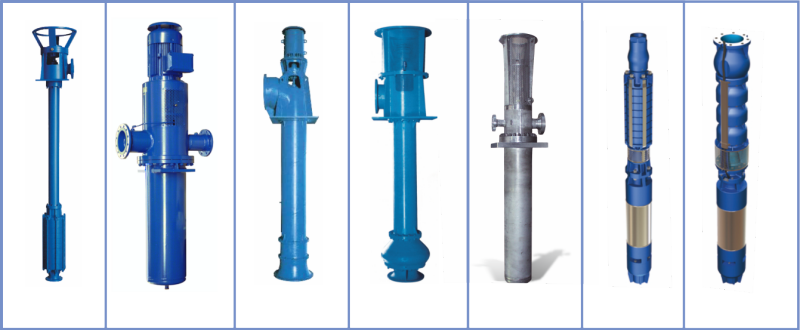 AxFlow have been particularly successful over the last few years in the supply of vertical pumps to the off shore industry including VS1, VS2, VS3, VS4, VS6 along with fully submersible pumps.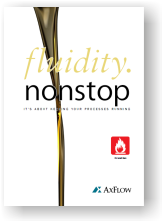 AxFlow are specialists in the construction of ISO 5199 pumps in materials including NACE compliant Duplex and Super Duplex with API 682 seals and seal support systems. to offer an increasingly popular low alternative to full API 610 pumps.
Pump Materials
AxFlow are able to offer pumps with an extremely wide range of wetted materials.
Read more