How to select screw pumps
There are a range of different factors that effect selecting the ideal Screw Pump for your pumping application.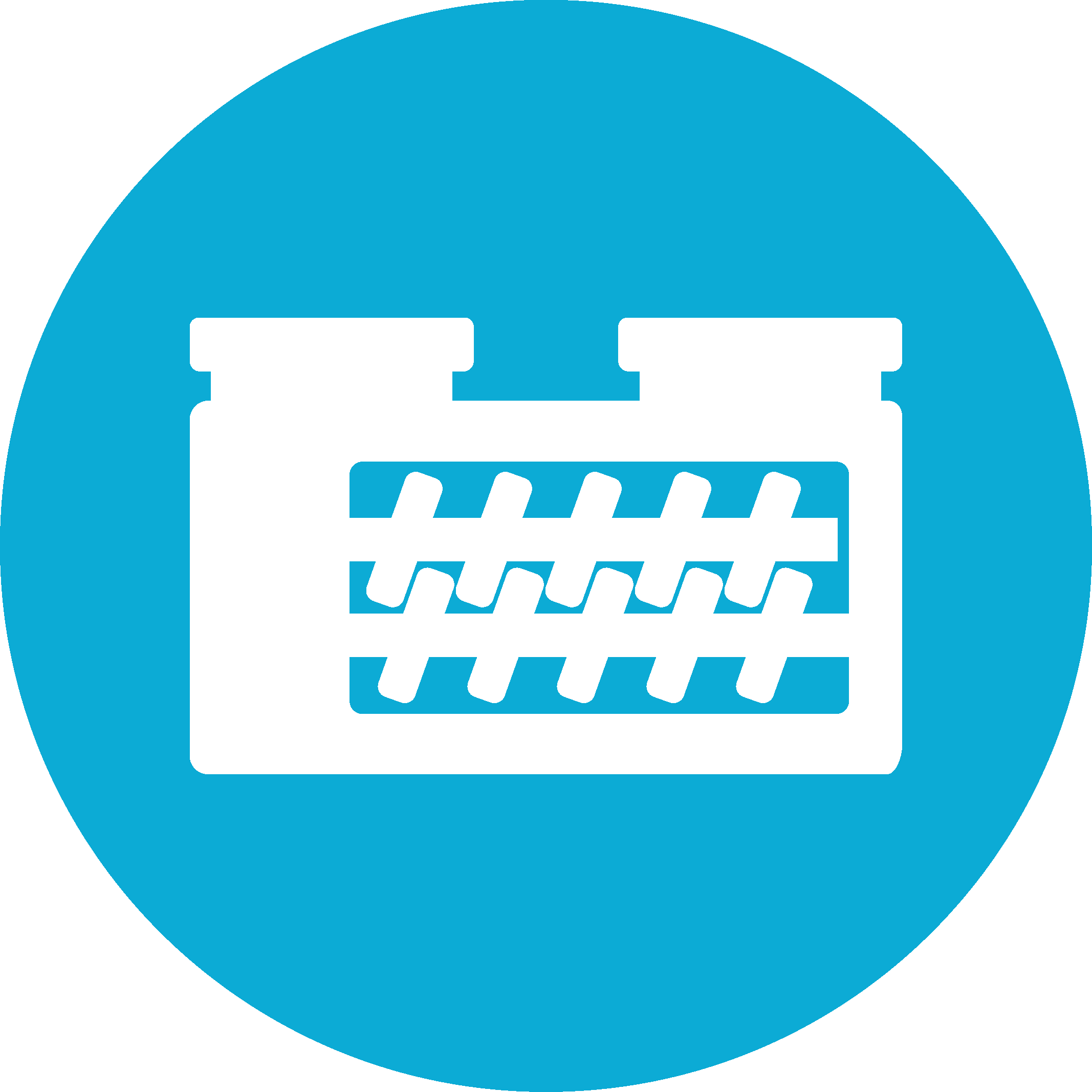 Different types of Screw Pumps:
Single Screw Pumps: These are typically regarded as Progressive Cavity Pumps. Although they are similar to screw pumps, they feature a rotor and stator that differ from the screw component found in screw pumps.
Twin Screw Pumps: also known as as double screw pumps, are ideal for high head, high flow applications and in particular commonly used for transfer duties.
Triple Screw Pumps: These screw pumps are typically used for smaller pumping systems such as lubrication operations.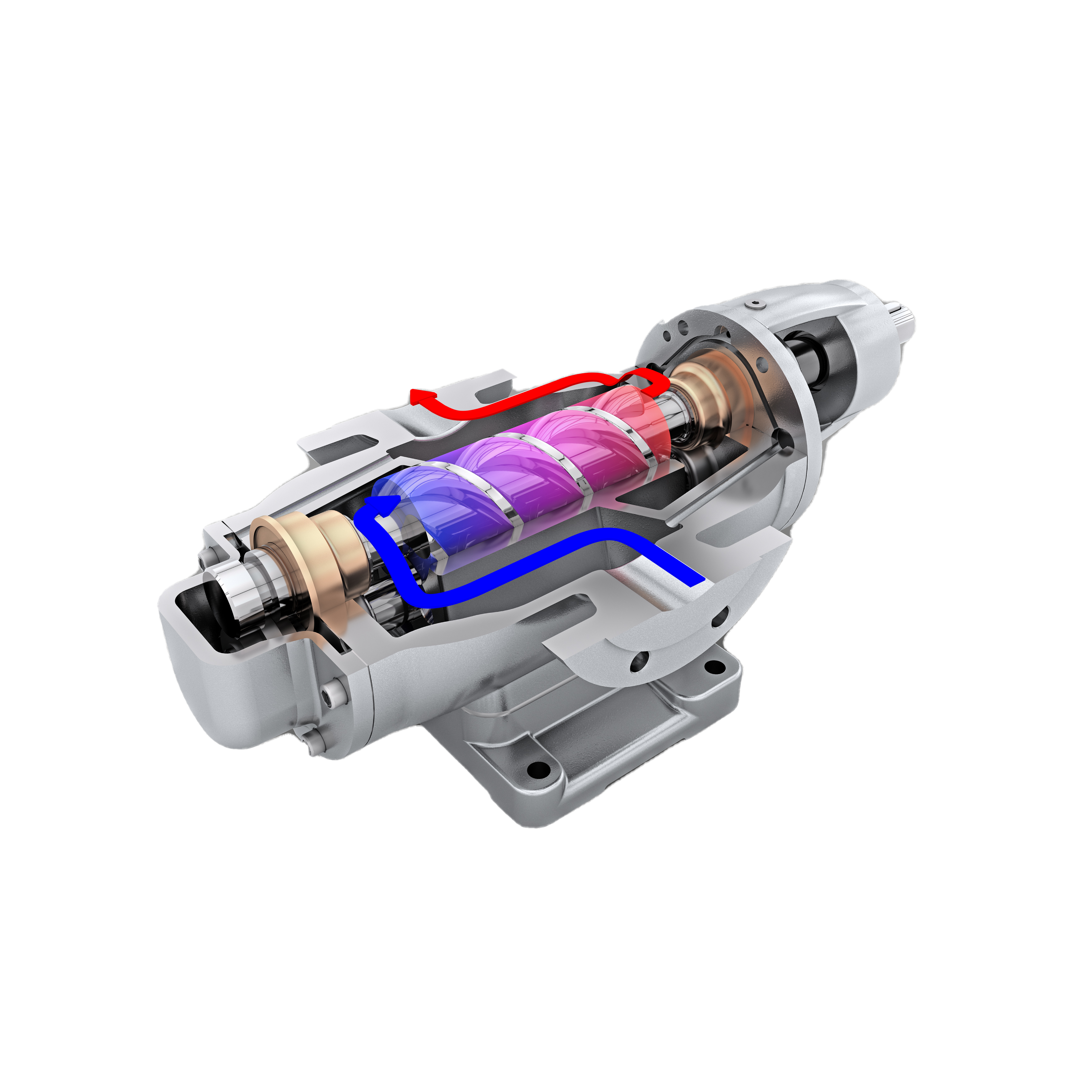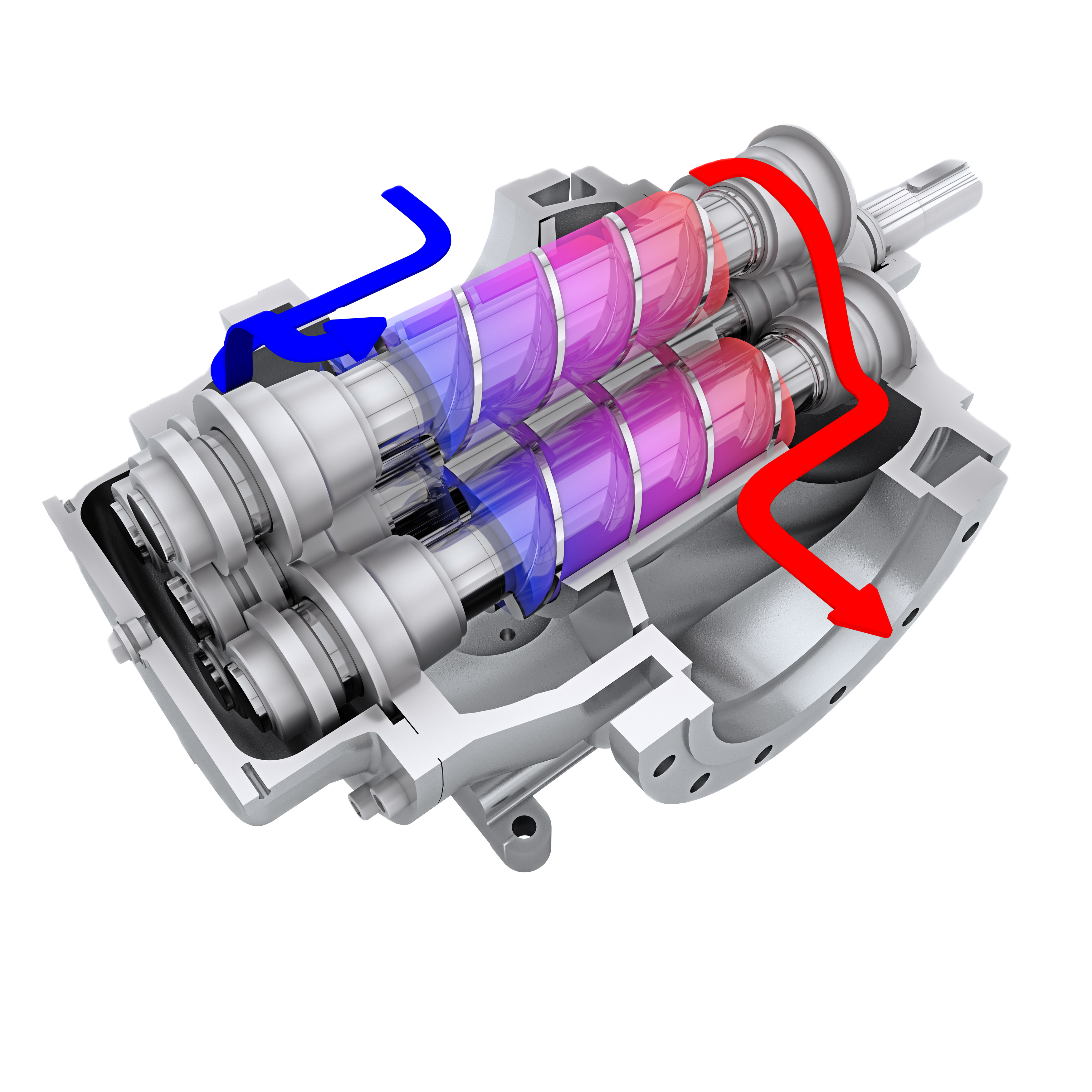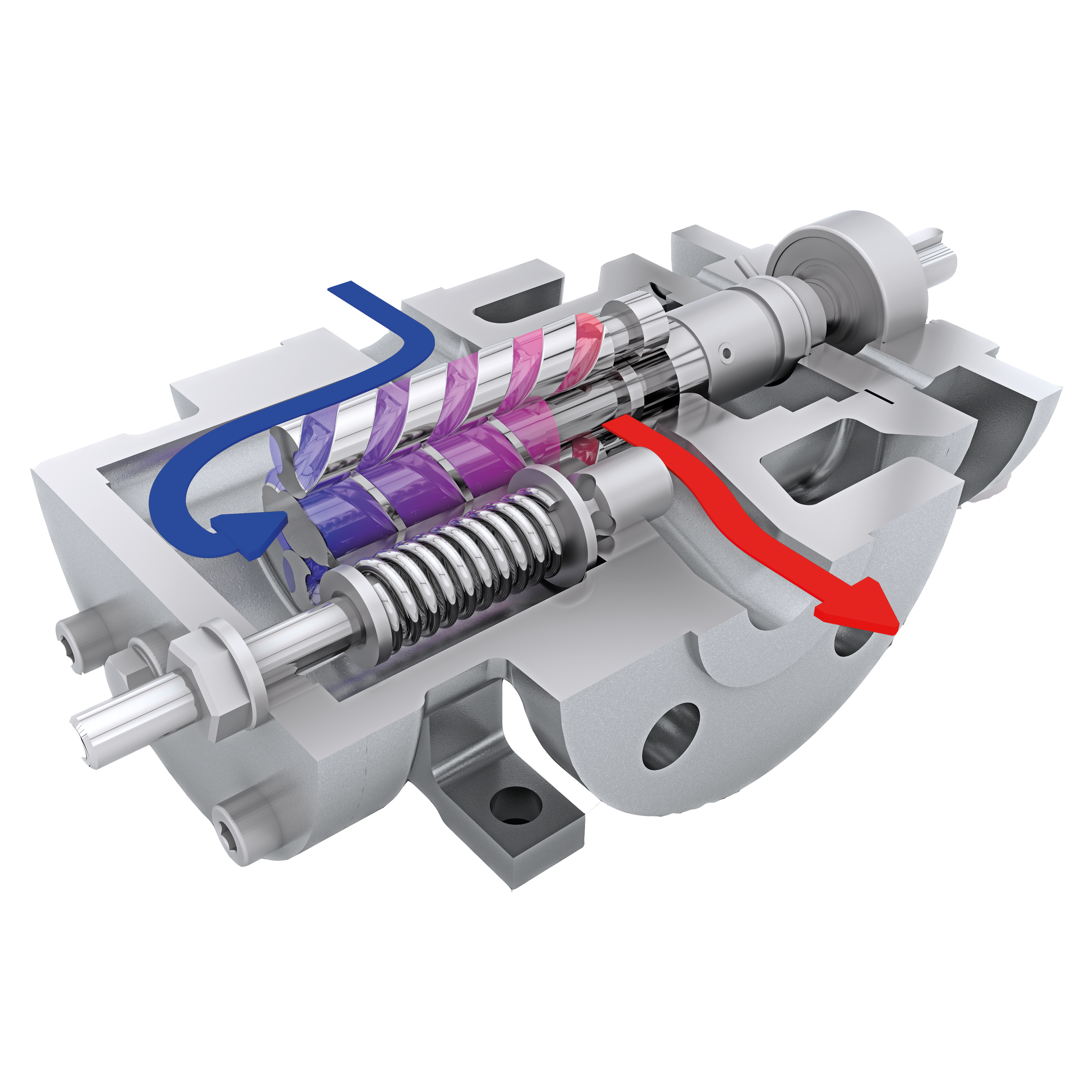 The geometries of the single or multiple screws and the drive speed will affect the pumping action required.
The capacity of screw pumps can be calculated based on 3 key factors:
The dimensions of the pump
The dimensions of the surface of the screws
The rotational speed of the rotor since a specific volume is transferred with each revolution
In applications where multiple rotors are used, the load is divided between a number of rotating screws. The casing acts as the stator when two or more rotors are used. Based upon the needs of the application, timed or untimed rotors may be chosen. Untimed rotors are simpler in design.
If you pick out the incorrect screw pump, is likely to lead to unnecessary difficulties. The wide range of screw pumps all have their own advantages. It is key to understand their respective characteristics, in order to better achieve energy saving, material saving, increase efficiency or meet some special requirements.