How to maintain screw pumps
It is highly recommended that Screw Pumps are to be overhauled at regular intervals, which should generally not exceed 3 years.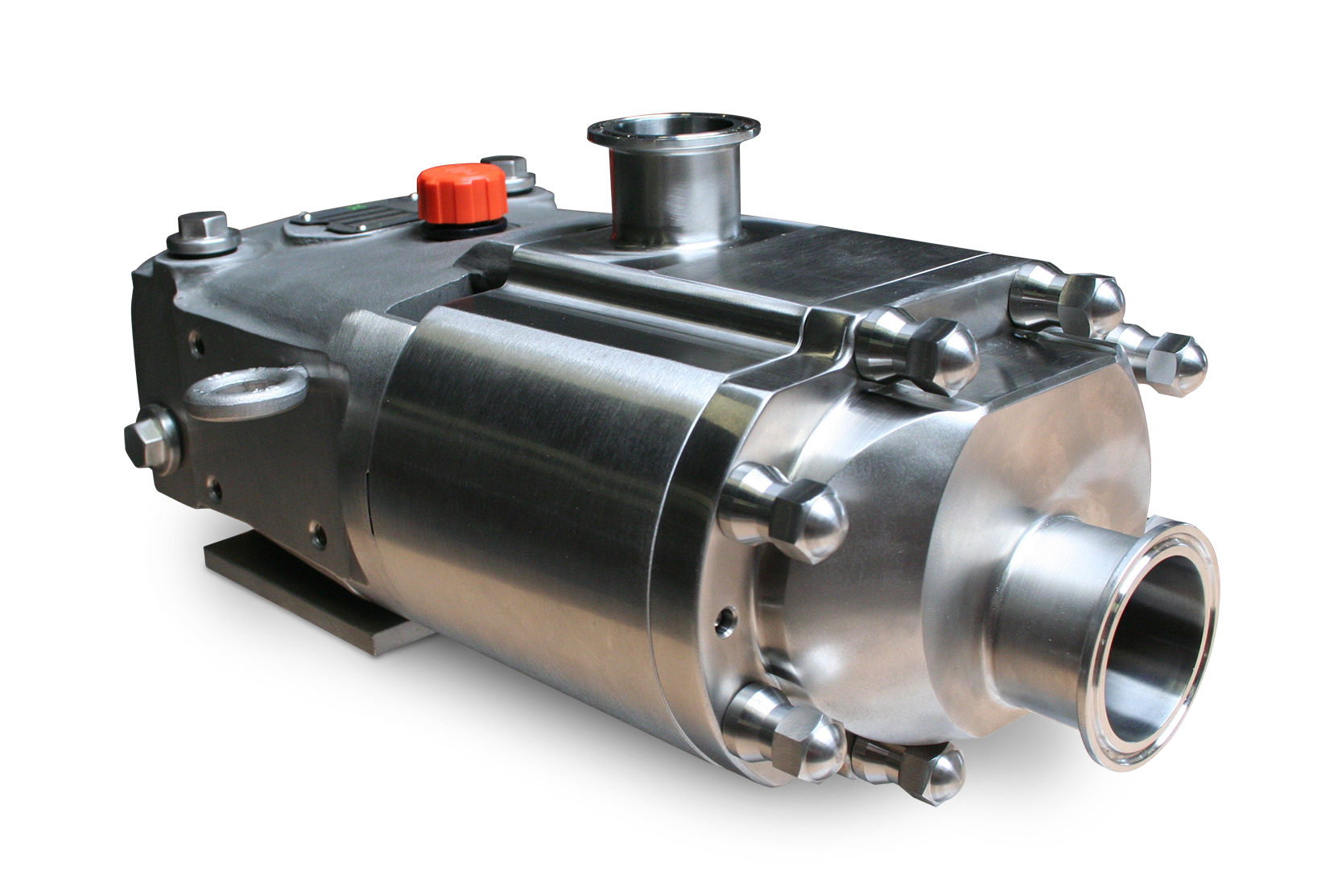 Extraordinary maintenance:
Wear of spare parts largely depends on the pumping medium. Pump screws, liner, etc. are lubricated by the pumping liquid itself. So it is important to avoid presence of any abrasive particles in the fluids you are pumping. The pump strainer should be frequently cleaned, by monitoring suction pressure of the pump.
Inspect internal parts of the pump carefully when proceeding withg routine overhauling. Internal clearances in the pump, which are crucial for its proper function, may have been affected by wear of rotors and bores or liner.
Analyse the condition of the mechanical seal, paying large attention to the mating faces and o-rings. It is suggested to discard the seal if mating face is damaged or o-rings hardened. Excessively leaking shaft seals (more than 10 drops per hour) should be changed without delay, as the leakage normally will grow worse and cause additional damage.
Indication of pump parts wear can be identified from abnormal noise, vibration, loss of capacity, reduction in discharge pressure, etc.
All maintenance interventions must be carried out when the pump is stopped and after disconnecting the motor power supply.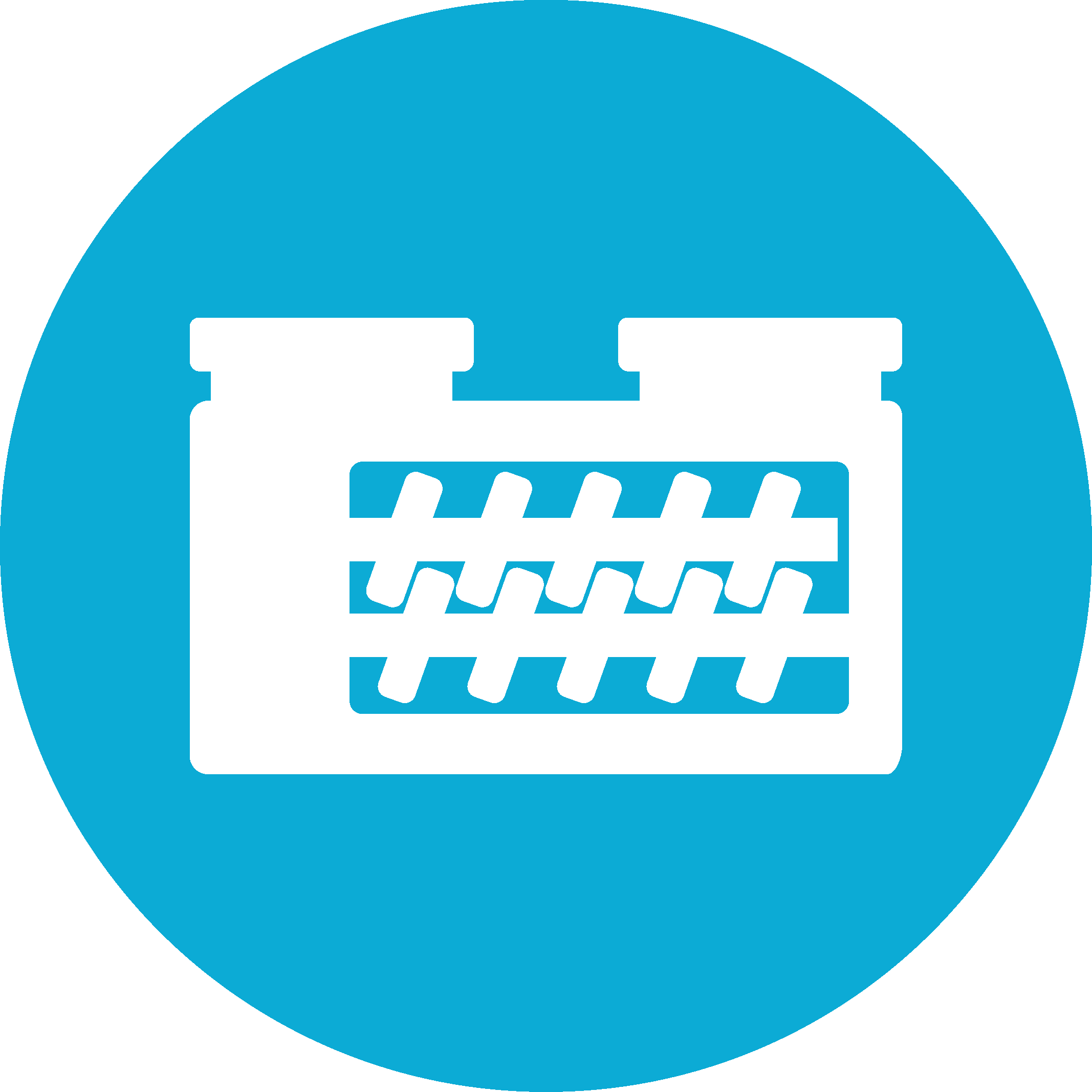 Ordinary maintenance:
Clean the pump externally.
Check for leaks.
Tighten the nuts and screws.
Always replace the screw nut O-rings, seal cap O-rings, and seal carrier O-rings when reassembling the pump. If the area behind these seals becomes soiled, If a chlorine solution is used, it should leave no residual deposits which would remain in the pump.
Acid cleaners have a much higher metal corrosion rate and pump parts should remain in acid cleaning solutions no longer than necessary. Any strong inorganic mineral-based acids that are harmful to your hands would be harmful to pump parts. In applications where material can harden in the pump during shutdown, a CIP cleaning, flush, or disassembly of the fluid head and manual cleaning is highly recommended.
Click here for more information on maintaining your Waukesha TS pump.