Peristaltic hose and tube materials
AxFlow does provide materials for the tubes and hoses for hose pumps.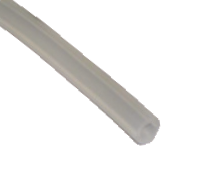 Silicone widely used for food and laboratory applications chemically resistant with high temperature capabilities.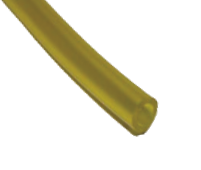 Solva food grade PVC tubing compatible with oils, fatty products, some hydrocarbons and good for viscous products.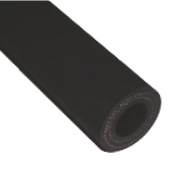 NR abrasion resistant and mechanical strenght. Generally resistant to dilluted acids.alcohols and alkaline products.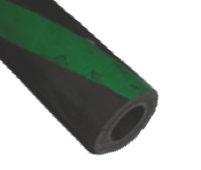 Hypalon has excellent resistance, to oxidizing products such as nitric,chromic and hydrochloric acid as well as oxygen, generating liquids such as hydrogen peroxide.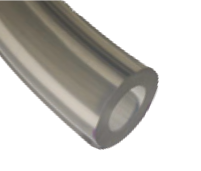 Tygon is platicizer free with low absorption/adsorption properties, this minimizes the risk of fluid alteration making it particularly suitable for pharmaceutical and medical applications.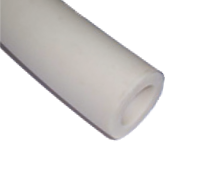 NORPRENE is an excellent all round tubing with very good chemical resistance, and low absortion rates.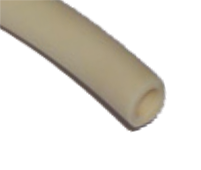 NORPRENE A60G offers an extremely long life time, good chemical compatibility and 120oC maximum temperature.
NORPRENE A60F is the food grade version of A60G resistant to CIP.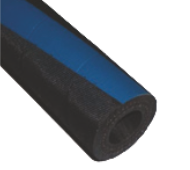 EPDM has good chemical resistance, specially used for concentrated acids, ketones and alcohols.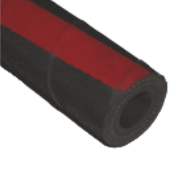 NBR shows excellence compression and abrasion resistance although it's temperature and chemical resistance capabilities are limited.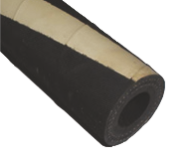 NBR-A is the FDA approved NBR material.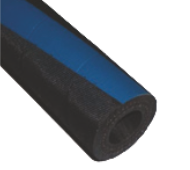 CSM rubber sheeting is characterised by its fantastic resistance to adverse atmospheric conditions and its waterproofing and acid-proofing and alkaline-proofing capacities.