Solids Handling Pumps
Details of AxFlow's extensive UK based capabilities when it comes to handling solid ladened liquids.
Liquid transfer pumps can be asked to handle several different types of solids. AxFlow UK specialise in pumps for sensitive solids and abrasive solids.
SENSITIVE SOLIDS
Abrasive Solids
Sensitive and Viscous Fluids
The best type of pump for sensitive and viscous fluids is normally a positive displacement pump. AxFlow are the UK's leading supplier of postive displacement pumps.
Read about pumping sensitive & viscous liquids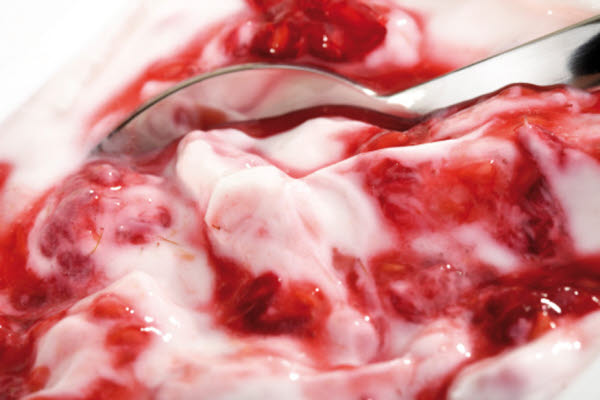 Abrasive Liquids
Numerous fluids found in the mining and minerals, chemical, and off shore industries contain abrasive particles.
read more about abrasive liquids