How to select AODD pumps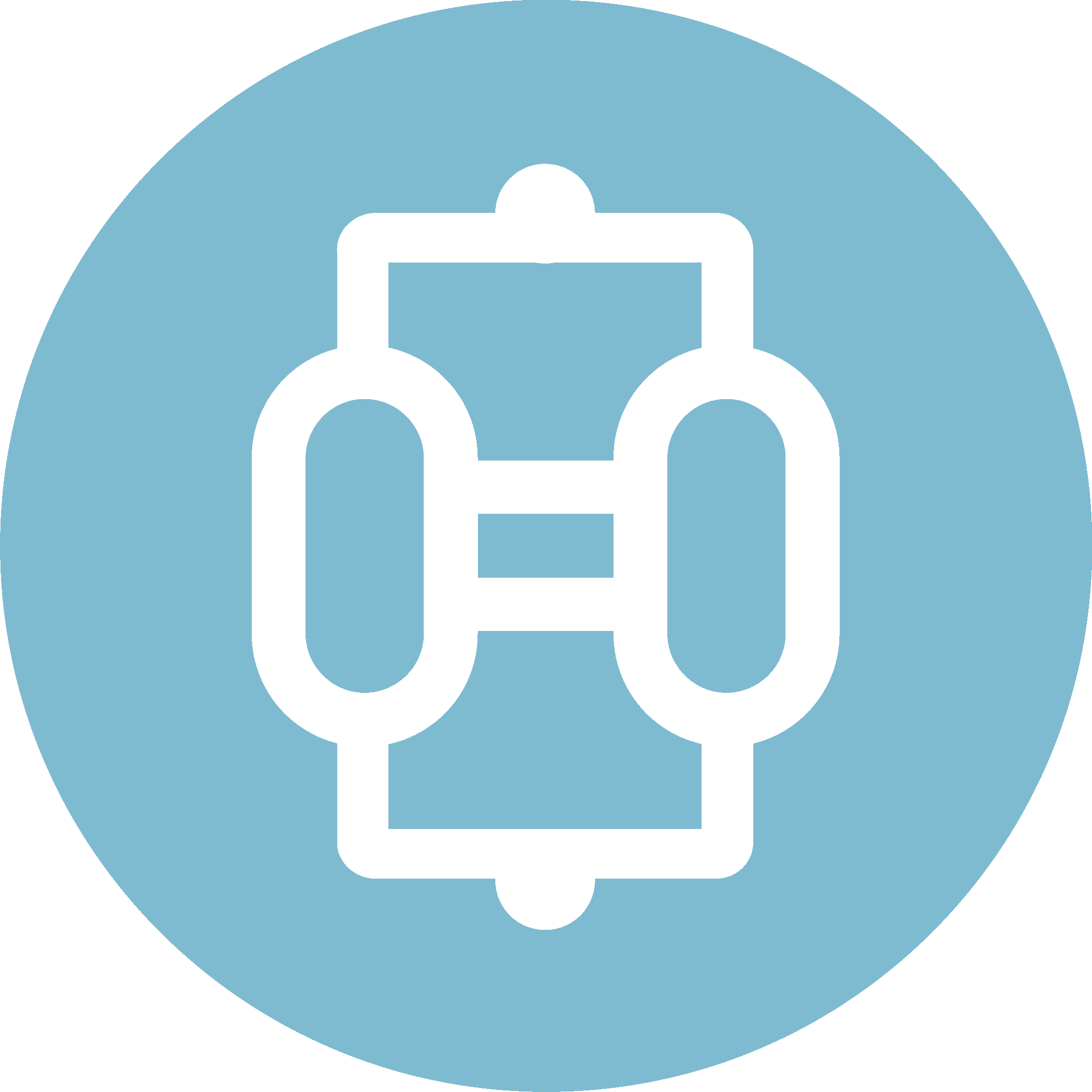 When selecting an AODD pump there are a few things to be considered regarding its suitability for application:
Fluid: The type and composition of the fluid you plan to pump is the most crucial factor. In order to avoid wear and tear or corrosion, determine the fluid's chemical makeup and consistency, and whether it may be a clean or slurry liquid.
Viscosity: How viscous a fluid is can be a key factor into the pump selection process. Robust pumping equipment is needed to move highly viscous fluids.
Pressure: Determining the potential pressure conditions on the inlet and outlet of the pump.