Plastic Pumps
AxFlow UK offer a wide range and choice of plastic chemical pumps and non metallic chemical pumps, specially selected for your needs.
AxFlow offer an extremely wide range of plastic chemical pumps, non-metallic transfer pumps for the UK market. Our portfolio includes mag-drive, mechanically sealed pumps, self-priming, and vertical types in a range of plastics including polypropylene, PVDF, ETFE, PE, and PVC. Our plastic pump types include centrifugal, turbine, vane gear, and AODD.
Horizontal Plastic Pumps
AxFlow have mag drive horizontal plastic pumps, but also mechanically sealed and lined horizontal plastic pumps.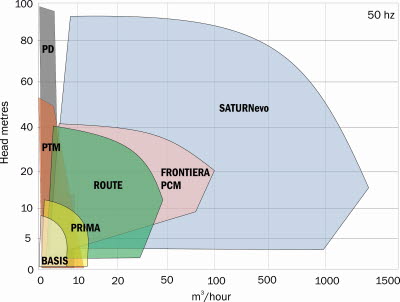 Plastic Self Priming Pumps
In addition to AODD pumps AxFlow have 5 ranges of self priming plastic pumps.

Vertical Plastic Pumps
AxFlow offer numerous types of plastic vertical pumps that not only include polypropylene and PVDF but also ETFE and FRP constructions.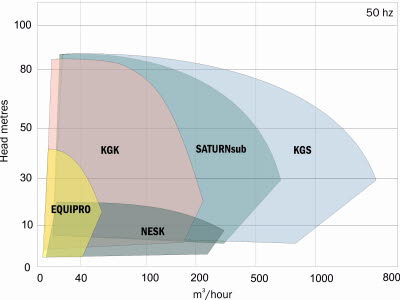 Plastic AODD Pumps
AxFlow are UK market leaders in AODD pumps and offer 5 ranges of plastic AODD pumps.

AODD Pumps for Chemical Transfer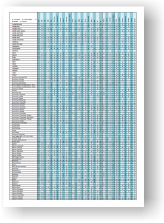 Pump Materials
AxFlow are able to offer pumps with an extremely wide range of wetted materials.
Read more