ATEX Pumps
AxFlow has one of the widest ranges of ATEX pumps in the UK due to our understanding of the significance of adhering to health and safety regulations in potentially explosive environments.

Why Buy ATEX Rated pumps from AxFlow
All AxFlow ATEX pumps are certified to ATEX Group II, Equipment Category 2(T4) - which makes their use permissible for ATEX 2GD.
AxFlow supply an extremely wide range of ATEX pumps varying from Canned & Mag Drive Centrifugal pumps, to self-priming Peristaltic pumps, as well as reliable AODD pumps from fantastic manufacturers such as Wilden and Almatec. Not only do we have a history of supplying ATEX Pumps be we also stock ATEX Valves, Mixers, Agitators and Homogenizers. AxFlow also supplies varying ATEX rotary lobe pumps, Plastic ATEX pumps all available across the UK. Here are our main ATEX rated pump types, hopefully, you'll find what you're looking for, just click on the icon.....
ATEX Explained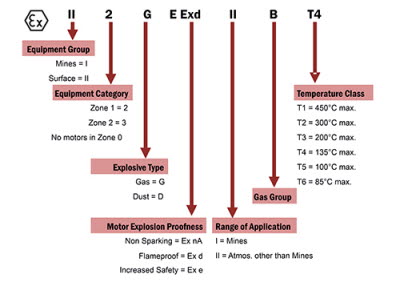 ATEX pumps are specialized pumps designed and certified to operate safely in potentially explosive atmospheres where flammable gases, vapors, mists, or dust particles may be present. The term "ATEX" stands for "ATmosphères EXplosibles," and it refers to a set of European Union directives and standards that regulate equipment intended for use in explosive atmospheres. ATEX pumps are essential in industries such as petrochemical, chemical, pharmaceutical, mining, and manufacturing, where the risk of explosions is a concern.
AxFlow ATEX Pump range
ATEX Explained
The ATEX regulations and labelling rules have evolved over many years and are complicated. Here's a simplified explanation.
read more about atex explained